Am I the only one who's shocked that October is here? Our bar results are coming this month (insert horrified scream here). September was strange but pretty good because I got to enjoy some much needed relaxation. It was also a pretty good month for recipes here on the blog!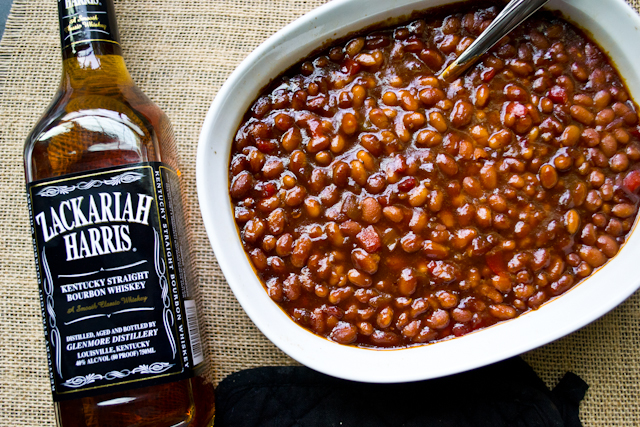 Hoecakes with Black Bean Salsa: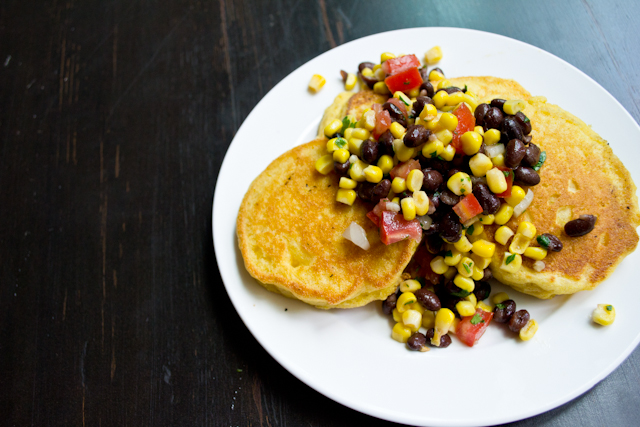 Secret Chocolate Chip Cookies: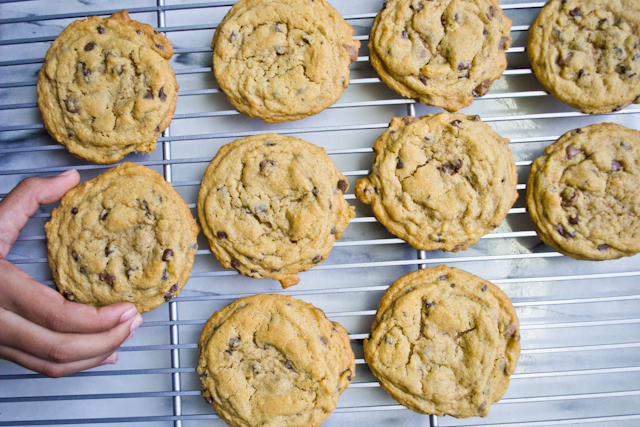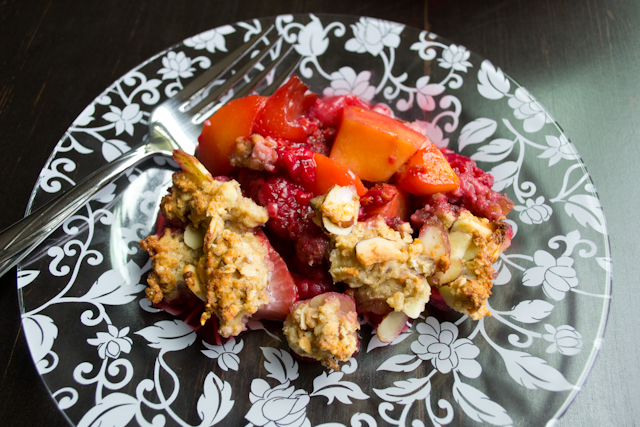 Rainbow Salad with Honey Sesame Dressing: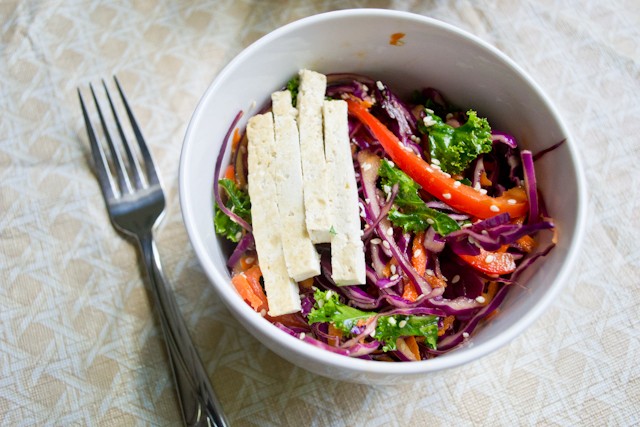 And so the new month begins! As much as I'm grateful to be able to relax, the days have been going by very slowly for me. Staying at home without a place to be is driving me bonkers. Job searching and networking is not fun, to say the least, and I have a really hard time getting off the sofa and actually being productive when I don't have a schedule. Let's just say I have watched a great deal of Food Network, Cooking Channel, and TLC over these past few weeks.
Today I was determined to get things done so after I dropped Jason off at work I started with a little snack of peanut butter toast (from white whole wheat bread I made yesterday). I sliced half a banana on top and put the other half in the freezer for my post-workout smoothie.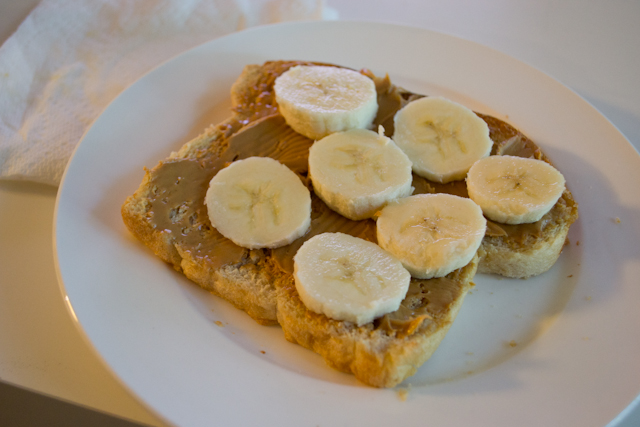 For my workout I was in the mood for strength training so I lifted weights and did a few arm and shoulder press machines. It's really convenient to have a gym just down the hall, and I'm embarrassed to say that today was the first day in weeks that I've stepped foot inside. Never too late to get back on the horse though! After the gym I blended together some frozen strawberries, pineapple, mango, and the other half of that banana with a little unsweetened almond milk.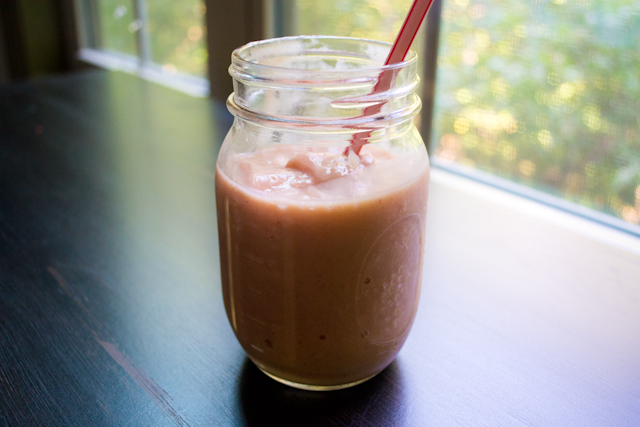 After taking Cynewulf to the park, giving him a bath, and starting some green beans in the slow cooker, I was starving for lunch! I heated up some of the loaded mac and cheese that we ate for dinner last night. I made it with quinoa pasta, a butternut squash and cheese sauce, and lots of veggies like broccoli, bell peppers, and mushrooms. I'm working on perfecting the recipe for a future Soul Food Sunday.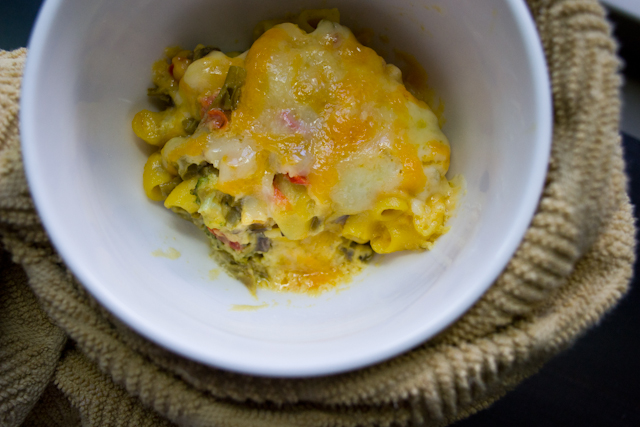 Before I knew it the time came to pick up Jason, so I took Cynewulf with me (he loves to ride in the car) to brave the traffic. I got to work on dinner as soon as we got home. I tested a recipe that I plan to make when my in-laws come (Ina's Chicken with Forty Cloves of Garlic) and finished up the couscous and green beans for the rest of the meal. While I was cooking I decided to break out my Soda Stream machine (which hadn't been unpacked before today…) and made myself a little spritzer with some white wine, raspberry puree, and lots of carbonated water. It was so refreshing, like a lightly sweetened raspberry soda!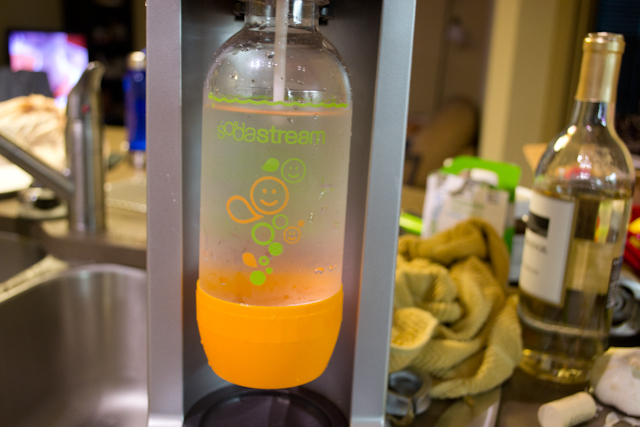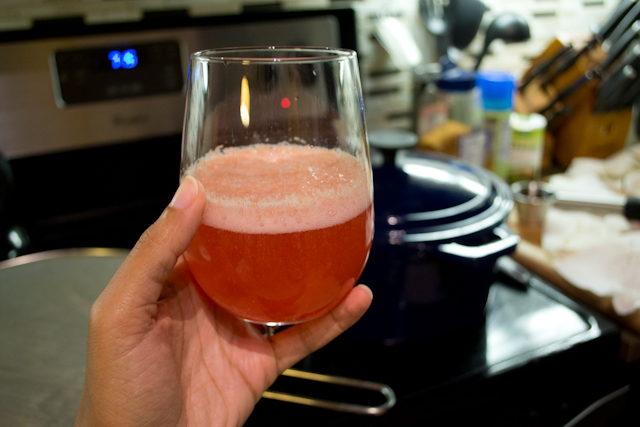 Dinner came out great. Jason said the chicken was really good, and my crockpot pole beans came out just the way I liked them (cooked to death the Southern way

).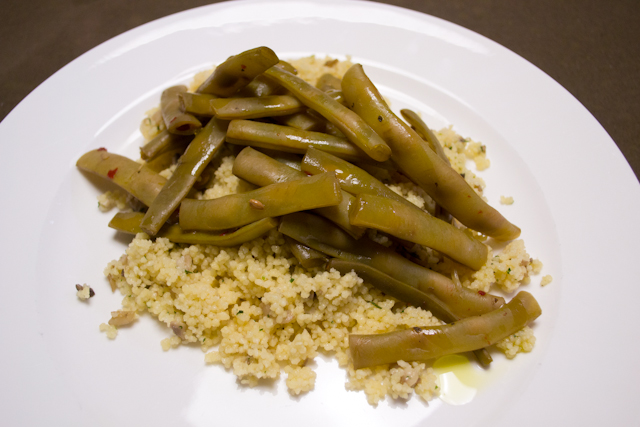 Time to rest up for another day! Tomorrow I'm hoping to hang some photos on our very blank walls.
-Lauren